The Peninsula Burswood
The River. The City. The Life. An exclusive and award winning masterplanned urban oasis, The Peninsula encompasses a mix of luxurious apartments and town homes set among beautifully landscaped parks and gardens. Its unique location on the city's doorstep within walking distance of the iconic Swan River, several of Australia's finest dining options, world class entertainment and Optus Stadium, puts The Peninsula in a class of its own.




Live at the peninsula Burswood with everything at your doorstep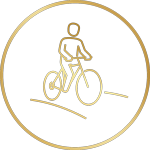 Riverside walks and cycling trails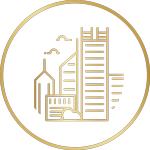 Venture to Perth CBD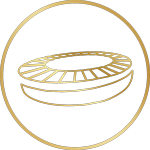 Events at Optus Stadium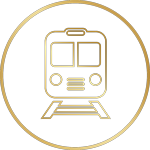 Burswood train station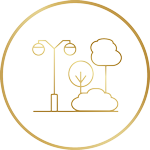 Landscaped parks and gardens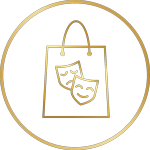 Retail and entertainment
Discover the Peninsula Burswood
* Aerial image and footage referenced was captured via helicopter July 2021. Information represented has been prepared with care, however it is indicative only and subject to change including but not limited to changes in relation to the location of any "Future Development" that may take place and whether that development will be undertaken by Mirvac or a third party. Mirvac has current Development Approvals with a DA References DAP/21/02020 and DAP/18/01465. At this stage Mirvac has no further approved plans and is currently undertaking a Structure Plan Amendment. In the future Mirvac may not continue to own and/or develop any of the "Future Development" sites. Images of indicative views, outlook and descriptions of views from apartments will vary and should not be relied upon as representative of final views from any particular apartment, views may also be impacted by future development of the surrounding land. Parts of the land surrounding the development shown do not form part of Mirvac's Development Site (External Area). Development of External Areas are not the responsibility of or under the control of Mirvac. External Areas may not be complete at the time of settlement. Mirvac is not aware if all required approvals required by law in relation to the siting of the proposed Burswood Park Masterplan have been given. Purchasers are directed to review the disclosures in the contract regarding the Structure Plan, Adjoining Developments, Burswood Park and Burswood Lake. Purchasers should make their own enquiries as to what approvals are yet to be given.