The Force Awakens at Burswood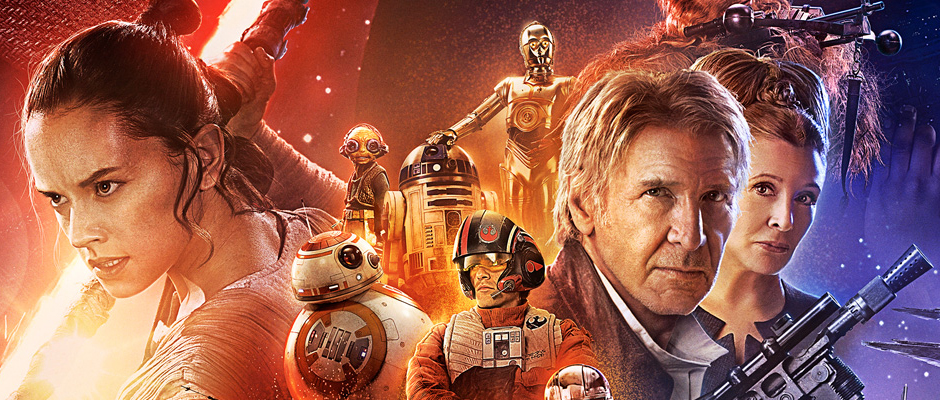 Mirvac holds an exclusive screening of Star Wars - The Force Awakens
On Thursday the 25th of February 2016, Mirvac held an exclusive screening of Star Wars: The Force Awakens as part of The Mirvac Summer Festival. Around 400 Mirvac customers and charity partners attended the evening under the stars at Burswood. In addition to this, $450 was raised through donations made by attendees on the evening. The screening was an opportunity for friends and family to enjoy a blockbuster movie in this picturesque outdoor venue, among great company.
Mirvac proudly sponsors McDonald's Community Cinemas in 2016.
In 2016, Mirvac continues its sponsorship of the McDonalds Community Cinemas with a $15,000 contribution towards this worthy cause. The McDonald's Community Cinema (formerly Movies by Burswood) helps to support the lives of children who suffer from a health or physical ability crisis.